Exam and Admission Consult
ที่ปรึกษาการสมัครเรียนต่อ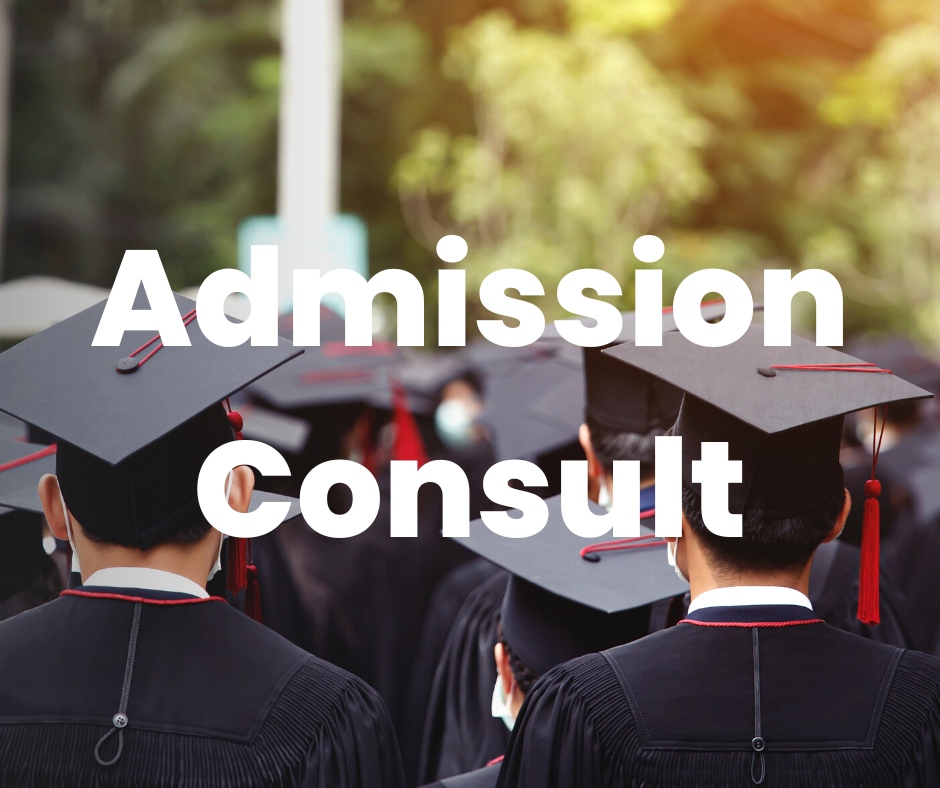 University application has become more competitive these past years. The GMAT or GRE scores are higher and applicants try harder to get accepted. Not only that more people are using admission consults these days; in the past, only business majors mainly use the consults, but these days large portion of people who aim to get into top schools use this service. The question, therefore, lie with whether you should use the service or not and there is no right and wrong answer in this case. Indeed, using admission consults who are experienced in certain fields gives you higher chance of getting into your dream schools, it comes at a cost (money). So it comes down to weighting between money paid and higher acceptance rate.
Many companies provide this kind of services with varying prices, starting from 100k THB to over a million THB. The more schools to apply, the more expensive it is (but cheaper per additional school). Most consults provide 1 session discussion at around 5k – 10k THB and we suggest you try it before committing to the whole service. Not only does this help you to learn more about their services and styles, doing so also helps you to find out whether you like working with their team.
Because there are lots of work involved in the application process, you should spend at least 3 months to prepare. This is also true for using the service. Some consults also help students with strengthening applicants' profile and that also takes time. As such, you should start thinking whether you want to use admission consult approximately 6 months or more (or at least 2-3 months) before your application deadline and decide carefully which firm to use. 
Free consultation to help you decide exam prep course and admission consulting firm.